CONECTA EMPLEO - CONECT EMPLOYMENT
Themes: Youth employment
Conecta Empleo, Fundación Telefónica's Digital Training and Entrepreneurship Programme, seeks to increase the employment opportunities of young people in Europe and Latin America.
Digital Employment
We train and prepare internet professionals at no cost in the most sought-after technologies (web development with Java, LifeRay, PHP, etc.). This project is aimed at unemployed people between the ages of 18 and 35 who want to point their careers in the direction of the digital world.
Free online courses are available at: you will find all the information you need at https://www.fundaciontelefonica.com/empleabilidad/empleo-digital/formacion-online/
All digital careers involve skills training. This programme works in three key areas: recruitment, training and working in companies; and there is a web platform to support the candidates through the whole process.
With this project, Fundación Telefónica is committed to promoting the incorporation of young graduates in the workplace. The aim is to serve as a link between job seekers and the companies with positions which require a high level of IT skills.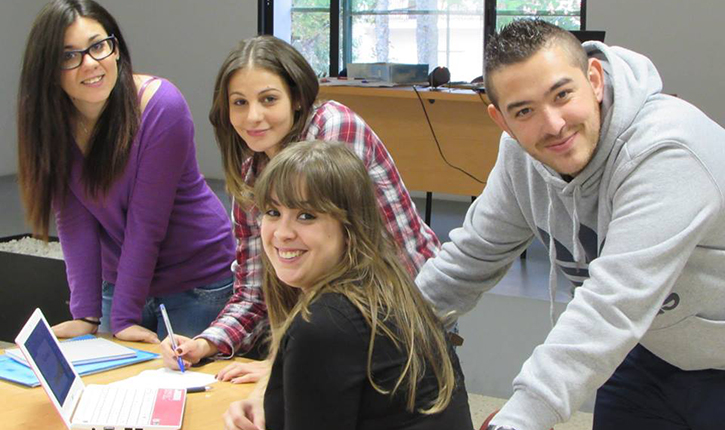 The 'Employment Launch Pads and Supportive Entrepreneurship' introduce a new methodology in social intervention in unemployment. They were created by José María Pérez "Peridis" and the Fundación Santa María la Real of which he is President, as an alternative and solution to the current global high unemployment and economic crisis.
MORE INFORMATION at Fundación Telefónica web site