CONECTA EMPLEO - CONECT EMPLOYMENT
Themes: Youth employment
Conecta Empleo, Fundación Telefónica's Digital Training and Entrepreneurship Programme, seeks to increase the employment opportunities of young people in Europe and Latin America.
The 'FP Scholarship' project benefits 500 young people from nine regions (Andalusia, Asturias, Castile and León, Catalonia, Madrid, Extremadura, La Rioja, Valencia and the Basque Country) which will promote Electricity and Electronics studies, one of the fields with greatest career opportunities. The studies will be conducted in centres belonging to the Society of Jesus and other centres coordinated by the institution.
Meanwhile, the offer of 'practical experience in technology companies' is aimed at those who already have intermediate Vocational Training. These people are offered an opportunity to specialise their theoretical knowledge in the technology area as well as putting into practice what they have learned during six months. 250 work experiences will be carried out during 2014 and another 250 in 2015. Practical experience will be conducted in companies in seven autonomous Communities (Andalusia, Castile and León, Catalonia, Madrid, La Rioja, Valencia, and the Basque Country).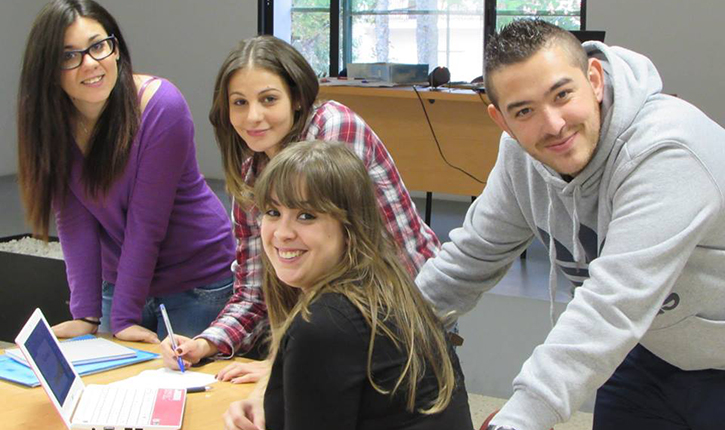 The 'Employment Launch Pads and Supportive Entrepreneurship' introduce a new methodology in social intervention in unemployment. They were created by José María Pérez "Peridis" and the Fundación Santa María la Real of which he is President, as an alternative and solution to the current global high unemployment and economic crisis.